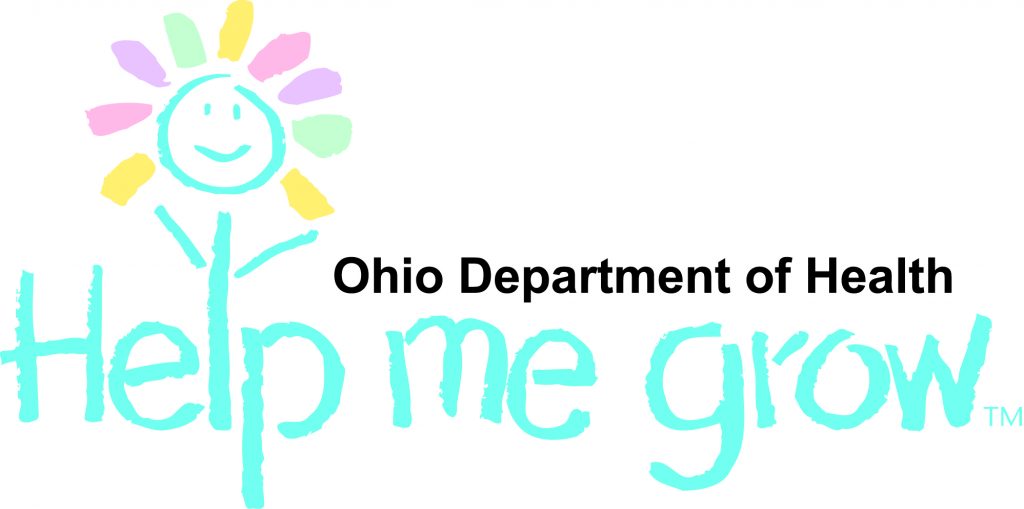 Muskingum County Help Me Grow
333 Putnam Avenue
Zanesville, OH 43701
Phone: 740-450-3275
Fax: 740-450-7381
E-mail: hmg@zmchd.org
What is Help Me Grow?
Help Me Grow is a program for expectant parents, newborns, infants, and toddlers. The program provides health and developmental services with the goal of children starting school healthy and ready to learn. As of July 2014, the Zanesville-Muskingum County Health Department and CareStar both provide Help Me Grow Home Visiting Services. If you have concerns about an infant or toddler language, feeding, walking, handling of toys, seeing, hearing or playing alone or with others, you can contact Help Me Grow.
What does a Help Me Grow Home Visitor do?
Help Me Grow provides home-based parenting education for first-time parents. We answer any questions you have about your child, and we help connect you with resources in the community. We are here to help you be the best parent you can be! Home Visit Brochure
What is Early Intervention?
Help Me Grow provides testing to see if your child has a developmental delay. Help Me Grow also provides evaluation, service coordination, and support for families with children under age three (3) with developmental delays or diagnosed medical conditions. Early Intervention Brochure Parent Rights in EI
Who is eligible to receive Help Me Grow Services?
To qualify for services, individuals must be a first-time mother or the mother of a child less than 3 years of age living
in Muskingum County.
For more information visit: Ohio Help Me Grow